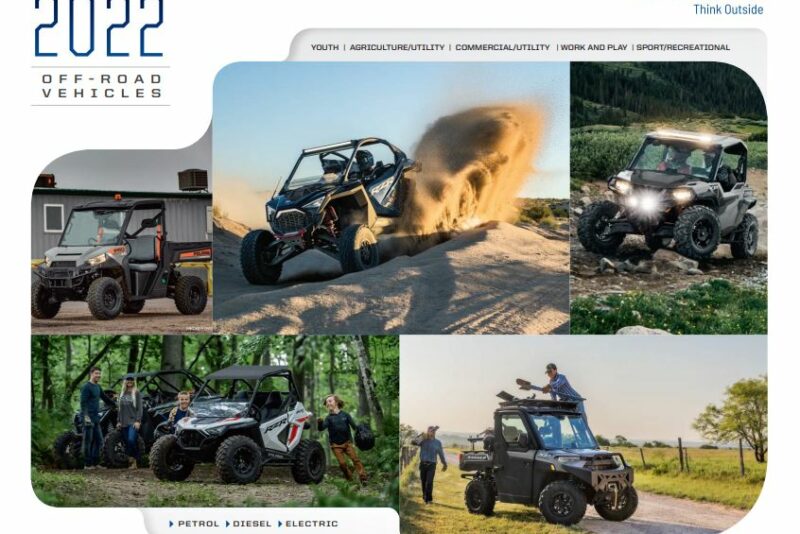 THE ALL NEW POLARIS 2022 MODELS BROCHURE IS OUT NOW!
We are excited to announce the release of the new Polaris 2022 Model Brochure. Within the new brochure you will find new models, new specifications and new features.
With 2021 behind us, the all new 2022 models are ready and waiting to help you make 2022 your year of adventure!
Click here to discover the new 2022 models.